Music is part of St Gregory's normal weekly worship
music performances in a rite of worship
St.Gregory's is very fortunate to have a dedicated 4-part SATB choir.
An anthem is sung at most Eucharistic services and the choir leads the worship with a range of choral settings.
It plays a major part in each of the main Festivals including Christmas, Holy Week and Easter. From time to time we sing Evensong and Compline, and join forces with other local choirs to sing music on a larger scale.
Repertoire ranges from early plainsong and through the ages to the present day; familiar and unfamiliar, accompanied and unaccompanied. Musical challenges are all part of the diet.
Worship is at the heart of all we do as Christians and part of our worship is to give praise to God.
We can do this in many different ways in our lives but when we gather together to worship, our praise is magnified through words and music.
There has been a long history of church music here at St Greg's and we are keen to see it grow and develop to reflect our current generation as well as provide a place for the next generation to learn and develop musically and spiritually.
CHURCH CHOIR
Rehearsals are friendly, good-humoured and purposeful.
The aim is to sing with understanding and enjoyment, and always as musically as possible.
We welcome new singers and only ask three things:
The ability to pitch accurately.

A good degree of commitment.

Willingness to be part of a happy, dedicated team who are receptive to rehearsing a variety of pieces spanning over 1,000 years of musical history.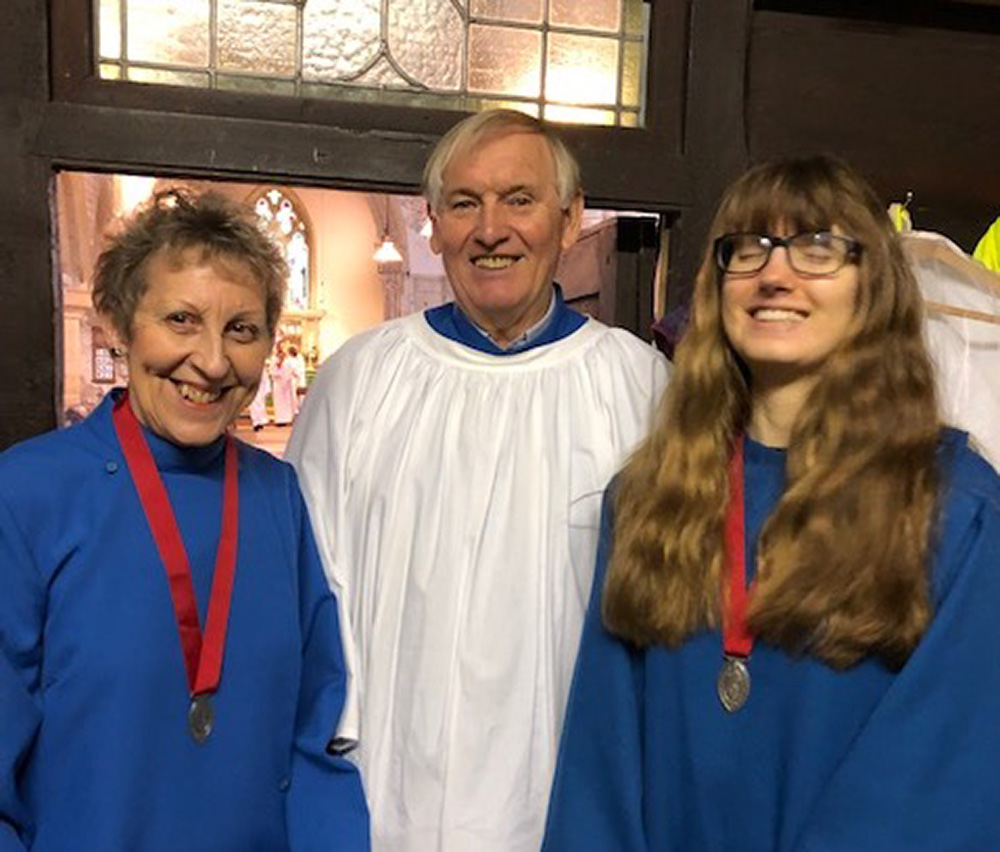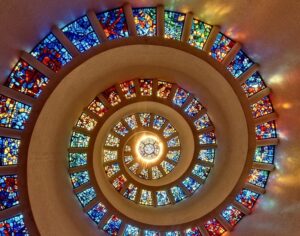 NEW ORGANIST AND CHOIR DIRECTOR
St.Gregory's Church Marnhull seek to appoint an experienced and enthusiastic organist and choir director to develop our church music and small SATB choir for this generation and the next.
The primary focus is on our 10am Sunday church worship with opportunities for community-wide recitals as well as weddings, funerals and other occasional special services.
RSCM rates are given.
We would ideally like the person to be in place by Pentecost 2021.