At St Gregory's we welcome children of God of all ages to join us
We welcome people of all ages
Children and families are an important part of the life of St Gregory's
**Currently we can't meet so there is a Facebook page for family resources and videos – come and visit us at Facebook @ stgregstea
We would really love to hear from you!
Family Tea Service
Since January 2020 there has been a new 30 minute informal Family Tea Service at 4pm on the first Sunday of the month. It is designed for families with children of Primary school age- whether or not they come to church at other times.
There is a Bible story, a song, a short interactive talk and prayer and sometimes craft- all in 30 minutes!- plus tea and homemade cake afterwards. Families with children are always welcome!
We also have all ages worshipping together at Christmas, Mothering Sunday and Harvest Festival.
There is a Children's Corner near the Hussey Chapel which is always well stocked with books, soft toys and colouring sheets for visiting families to use during other services.
(We also have a toilet facility!)
This has been on hold since the pandemic began but we hope to restart it as soon as its viable again!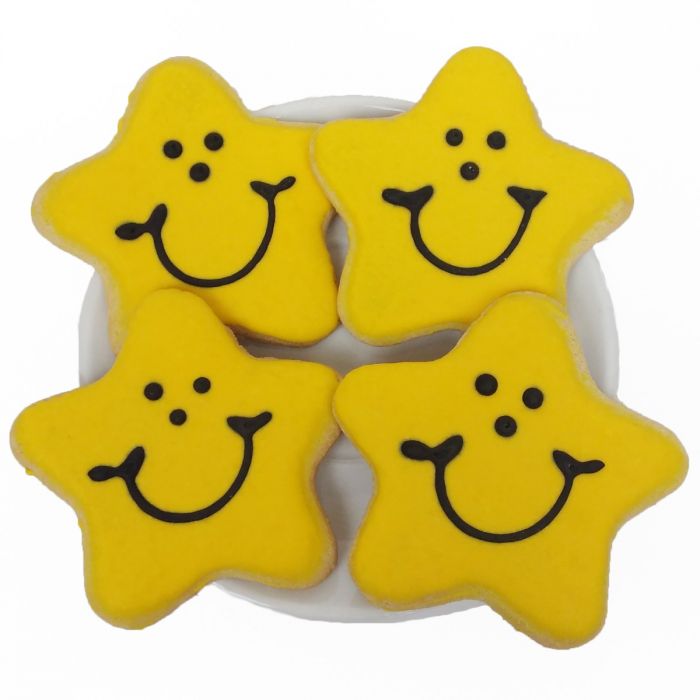 St Gregory's Primary School
We have been having school worship online via Zoom since September 2020 due to the pandemic.
COMMUNITY KINDNESS 2020/21
This term we have been able to facilitate local donations of used but still workable IT devices that have been restored by Chris Ryu, a Dad and local IT business owner, to give to Mrs Field (Headteacher pictured above) to families who have been stretched in this latest lockdown with distance learning.
A HUGE THANK YOU to everyone who has donated laptops and tablets for the School so far!!
We have also coordinated with the fabulous Poppins community Cafe team to provide a little badge of encouragement for each of the children who will receive them after February half term.
THANK YOU TO LINDA & TEAM.
Both the laptop project and the badges were able to go to both St Gregory's School and St Mary's RC Primary also in the Village.
We also coordinated making over 200 spring flower posies for each child of both village schools to give to their Mums for Mothering Sunday.
CHURCH AND SCHOOL
At St Gregory's Church, we are also fortunate to have strong links with the village Voluntary Aided Church Primary School, which a lot of children who live in Marnhull attend, together with others from the surrounding area who have chosen St Gregory's School for their child.
As a church community we usually welcome the whole school each week for Wednesday Worship in Church, where parents/carers are always welcome (and coffee can be provided before the service).
The Church is open from 2.15pm with the short interactive service starting at 2.45pm. The worship is planned and led by the year 6 Worship Ambassadors with support from Revd Gaenor and teacher Mrs Cook-Paine and uses each of the school's values as its basis every half term.
Volunteers to escort the children safely to and from the church and to serve teas and coffees to the parents and carers are always welcome.
Revd Gaenor is on the Governing Body as ex-officio governor with particular responsibility for spirituality and pastoral care.
If you are interested in being a Wednesday volunteer please speak to Revd Gaenor.
To know more about the school, follow the link below:
www.stgregorymarnhull.dorset.sch.uk