Christian Care for Families
Christian Care for families
Mothers' Union is an international Christian membership charity
That aims to demonstrate the Christian faith in action through the transformation of communities worldwide.
Its aims are to promote and support Christian religion in family life, to encourage parents to bring up their children in the faith, to help maintain a worldwide fellowship of Christians promoting a safe and stable family life and to help those who have suffered adversity.
It was started in 1876 by Mary Sumner, a rector's wife, who recognised that the responsibilities of motherhood needed support. There are now over 4 million members worldwide.
The MU in Marnhull currently has 24 members and meets on the 2nd Wednesday of the month at 2.30 pm in the Methodist Hall. Members can be married, single, women or men, provided they have been baptised. We have a variety of speakers, an annual outing/lunch, garden party and Christmas party. We are a friendly group and welcome new members.
We support a women's refuge in Salisbury, help to run and organize a holiday in Sidmouth for disadvantaged families and provide funds for a holiday caravan in the Summer months at Durdle Door. Some members also knit items for premature babies. Families First is the national MU magazine produced 6 times a year.
Contact Pauline Treece (01258) 820933 or Jill Treby (01258) 820678
Or look at the Salisbury web site
The Salisbury Diocese has a special link with South Sudan. You can find out how you can help by following this link.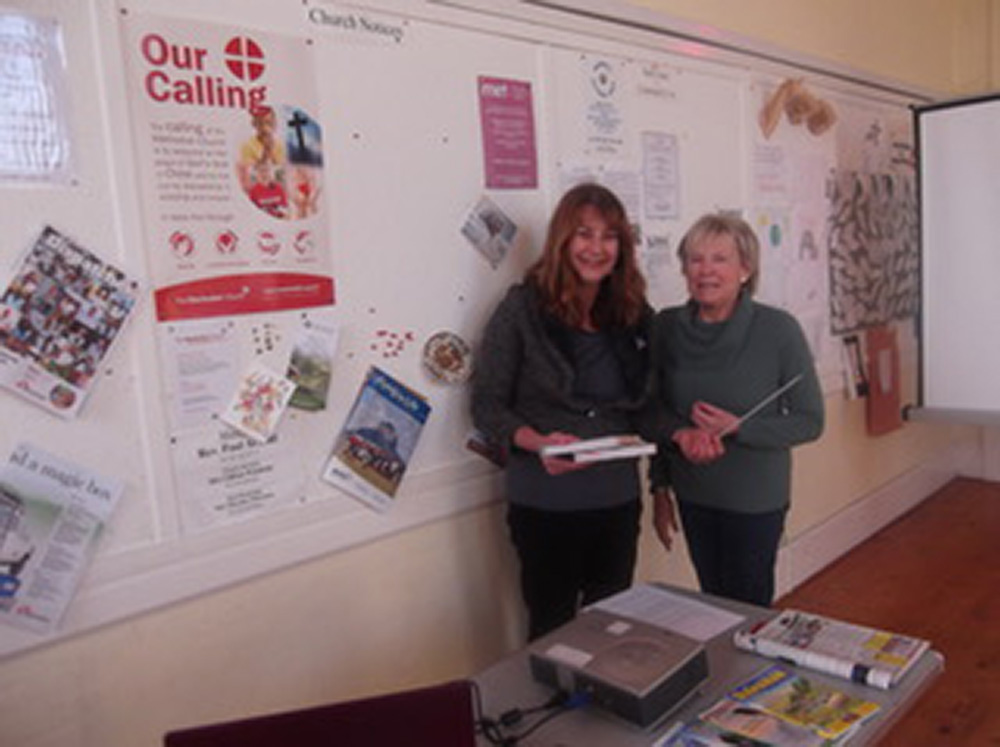 Mrs Simkins of Blackmore Vale Magazine fame talks to the Marnhull MU about the stories behind her recipes.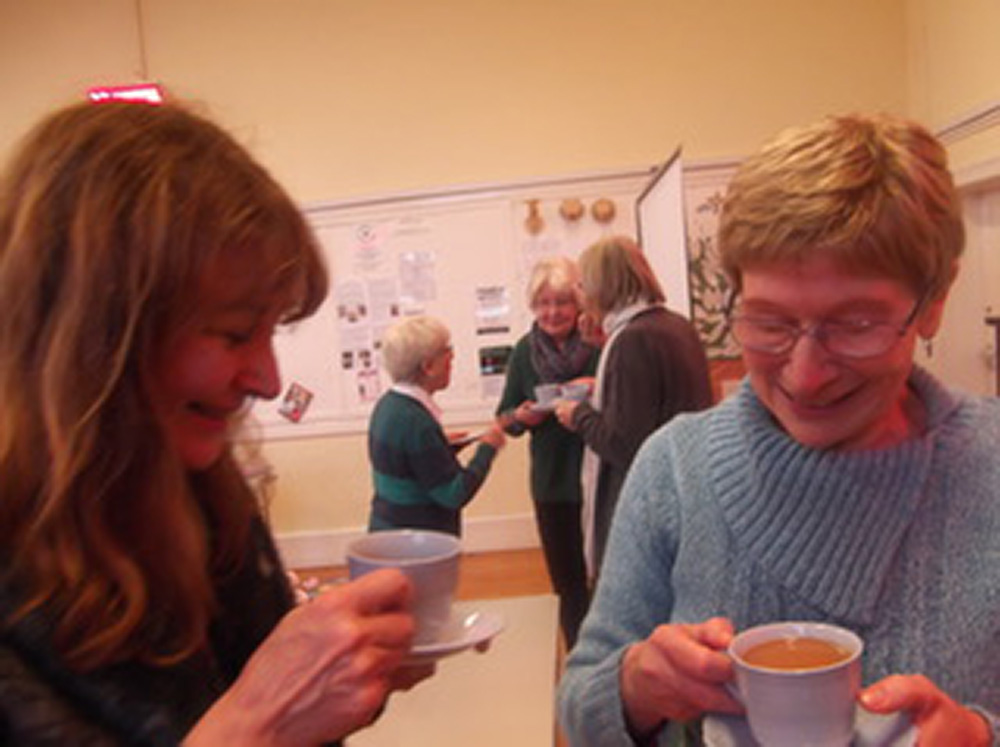 Members enjoy tea and chat at our meetings.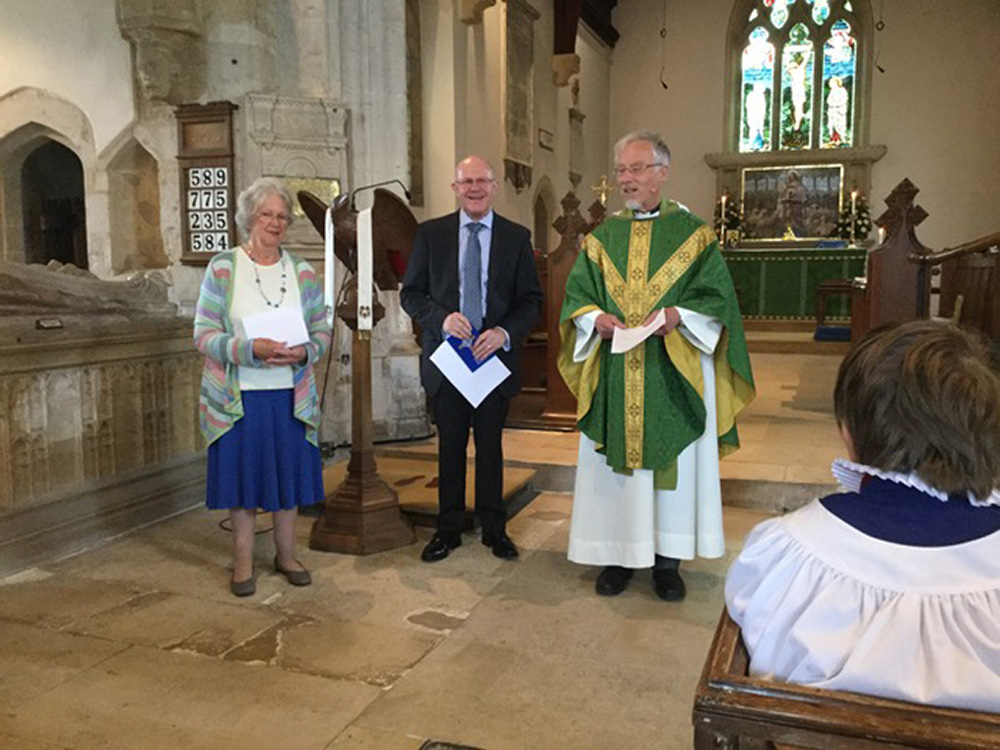 New members are welcomed to the Mothers' Union